At Industrial Plastics, we manufacture and supply a wide variety of items using plastics for commercial and industrial projects, one of these being Acrylic. Acrylic is a strong, scratch resilient, and UV stable material. We are committed to delivering high-quality work on time, on budget and all to ISO 9001.
Whenever a school requires a realible supplier of high quality acrylic for their technology design departments, they come to us! In the past, we've supplied acrylic to schools such as Villanova College, Queensland Academy for Creative Industries, Ormiston College, Marist College Ashgrove, The Gap State High School, Anglican Church Grammar School, Hillbrook Anglican School, Lourdes Hill College, St Peter's Lutheran College and many more.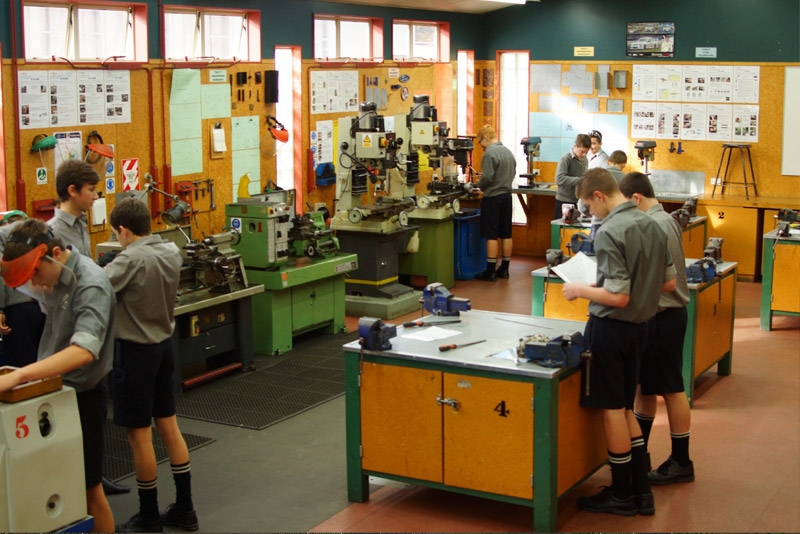 Acrylic can be supplied in a variety of colours to suit the requirements for your project. All sheets, clear and coloured, come in standard sizing of 2.44 m x 1.22 m. Depending on the scope, size and complexity of your project, sheets can be cut, manufactured and fabricated accordingly.
If you need or are considering using acrylic for an upcoming project or you have questions about our plastic products and services, please contact us today for more information.